Freight Hauling & Handling
With our partners at Freightliner, Vanguard Trailers and Samsara, Soldier Trucking is outfitted with all new equipment including the new fuel-efficient, safety enhanced Cascadia Evolution. Our straight truck fleet operates with 4000 pound lift-gate, lighted boxes, and hydraulics sufficient to bump any dock. In cooperation with Vanguard, Soldier pulls a specialty roll door logistics trailer with a state-of-the-art Rockland floor to ensure maximum stability in transport. Finally, all of our vehicles are outfitted with Samsara Drive Cameras and ELD.
Soldier Delivery has a Satisfactory Rating with the Federal Motor Carrier Safety Administration and is fully-insured for all your needs.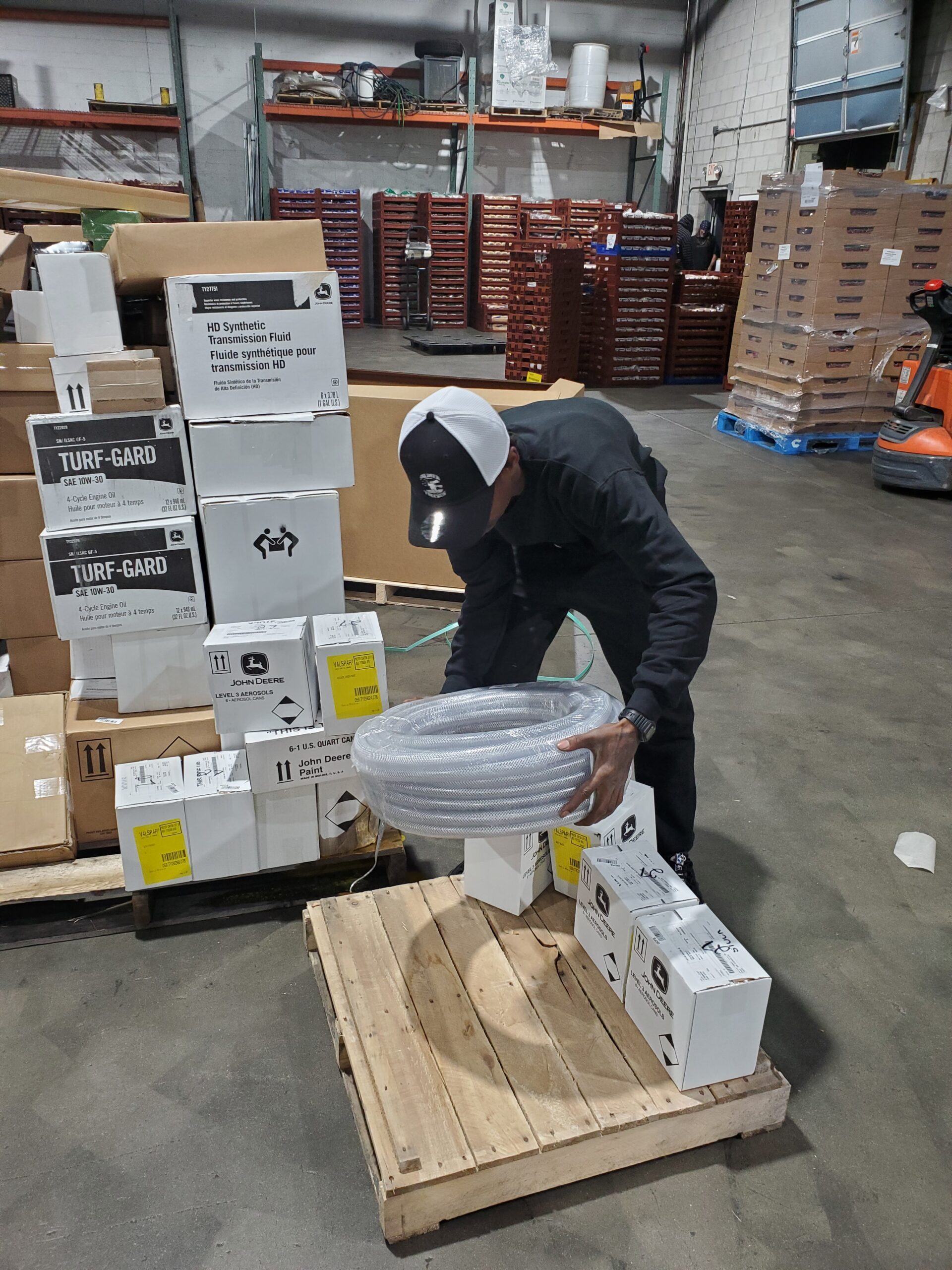 Freight Services
Dedicated Line Haul / Middle Mile / Last Mile
Serving the Midwest, Soldier Trucking is a full-service trucking company with cross docks in Des Moines, IA and St. Paul, MN. Our specialty is being specific and careful with the freight of just a select group of customers to deliver your freight ON TIME & DAMAGE FREE. In other words, we are as picky as you are about your product.
Our Line Haul Driver Corps staff understands routes between Chicago, St. Paul & St. Louis. Our Middle Mile Drivers deliver in North & South Dakota, Iowa and Illinois. Our final mile specialists handle Minnesota, Iowa, Missouri, and Wisconsin.
Need a HOT SHOT from an airport – we have on call drivers available in the Twin Cities, Chicago (both Midway & OHare), Nashville, Milwaukee, Omaha, and Grand Rapids, MI – under our Soldier Delivery flag.
Sorting, Segregating & Same Day Delivery
At Soldier Trucking, we understand that your customers have multiple needs, at multiple locations. That is why, we provide old school sorting and segregation services with state-of-the-art scanning to take the one-off headache away. This includes hard goods and packages dry
With cross-docks in St. Paul, MN and Des Moines, Iowa we can accommodate a seven-state geographic area daily using routing optimization, EDI and real-time ELD tracking. You will always know where your freight is…